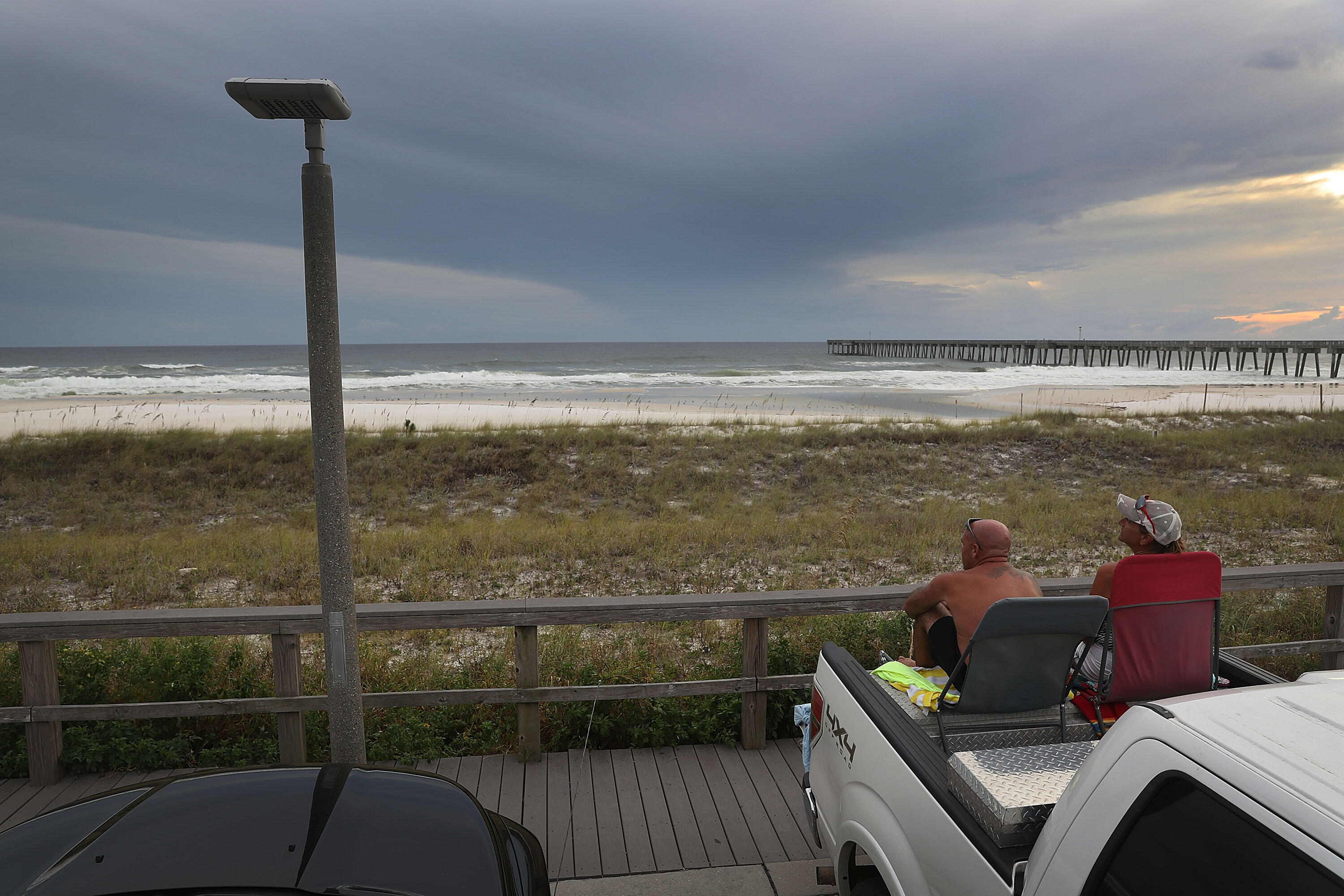 Floridians in the Panhandle and Big Bend, particularly those in areas hit by Hurricane Michael last year, could see impacts this weekend from Tropical Storm Nestor.
The storm won't have the 162 mile per hour sustained winds that Hurricane Michael brought on shore near Mexico Beach last October.
But tropical-storm force winds can still cause minor damage, especially to property still not yet repaired from Michael, according to National Weather Service Meteorologist Mark Wool.
For those that are still living in substandard, damaged housing or are homeless out there in tents, and there are still some folks over there in that situation, they are going to want to make preparations to get into a shelter."
The storm, according to the National Hurricane Center, is forecast to reach the northern Gulf Coast late Friday and move inland across parts of the Southeast U.S. over the weekend.
A tropical-storm warning was in effect Friday from the border of Mississippi and Alabama to Yankeetown in Florida's Levy County.
A storm-surge warning was in effect from Northwest Florida's Indian Pass to Clearwater Beach.