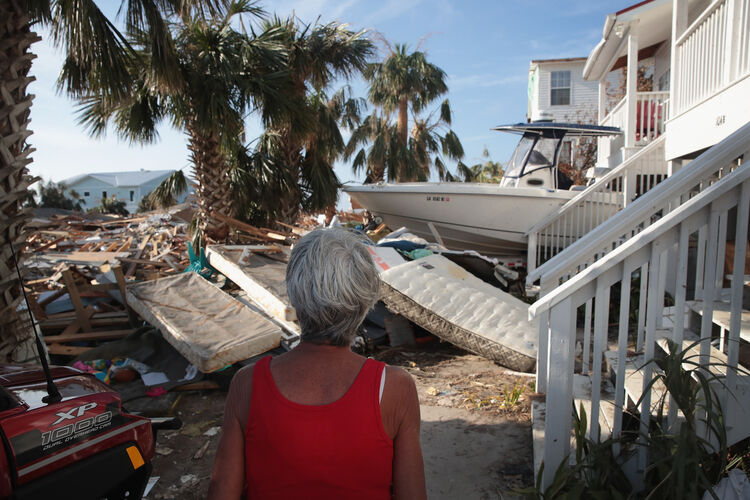 On Oct. 10th, Luke Bryan pled for prayers on Twitter, saying "Pray for my people. So many dear people I know are being affected. My mother and so many friends live in Mexico Beach."
Hurricane Michael made landfall and ripped its way through the Gulf of Mexico claiming 35 lives and leaving widespread damage. Among those deeply impacted by the prolific storm was Luke's mother.
LeClaire Bryan who is typically seen in images casting smiles and showing an energetic pizazz for life is now seen sifting through rubble and sorting through damage to locate and preserve any remaining processions. The destruction and devastation from the hurricane have left her and her neighbor's homes in shambles.
Photo Credit: Getty Images.