Jason Isbell Says Dixie Chicks Were Blacklisted Because They Are Women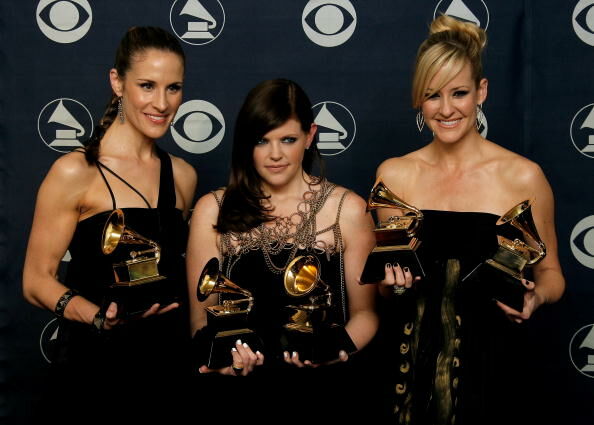 Jason Isbell believes that gender played a role in the Dixie Chicks being blacklisted from country radio following their 2003 comments criticizing George W. Bush.
In a podcast interview, he said, "It's because they were women. If Tim McGraw had done it, nobody would have cared. It's because they were women; they were talking out of turn."

I tend to agree with him about this one.
Furthermore, Isbell is confident that Eric Church's recent criticism of the NRA in a Rolling Stone interview won't affect him at all, simply because he's a man. "Watch Eric Church's record sales. They're not going to drop... Nothing is going to happen to Eric Church," he says. "Guys like me can say whatever we want to say. But that thing happened because Natalie [Maines] was a woman...It gave them the opportunity to push another woman out of the entertainment business."

The man makes a good point.

And if you're not familiar with Jason Isbell, he is an incredible artist. One of my favorite performances of his is this version of the Allman Brothers' Whippin' Post:

Jason Taylor
Want to know more about Jason Taylor? Get his official bio, social pages, articles and more!
Read more