How You Can Help the Wildfire Victims in Eastpoint
I'm a regular visitor to Franklin County. At least twice a month, you'll find me on either St. George Island or in Apalachicola. Seeing the photos of the devastating wildfire in Eastpoint last night was devastating, to say the least. If you're like me and love visiting Franklin County, maybe you can help during a great time of need.

Here's what we know: last night, wildfires swept through Eastpoint, destroying more than 30 homes, and displacing more than 200 people, many without insurance.
Franklin's Promise, a nonprofit organization, has set up a link to donate online here.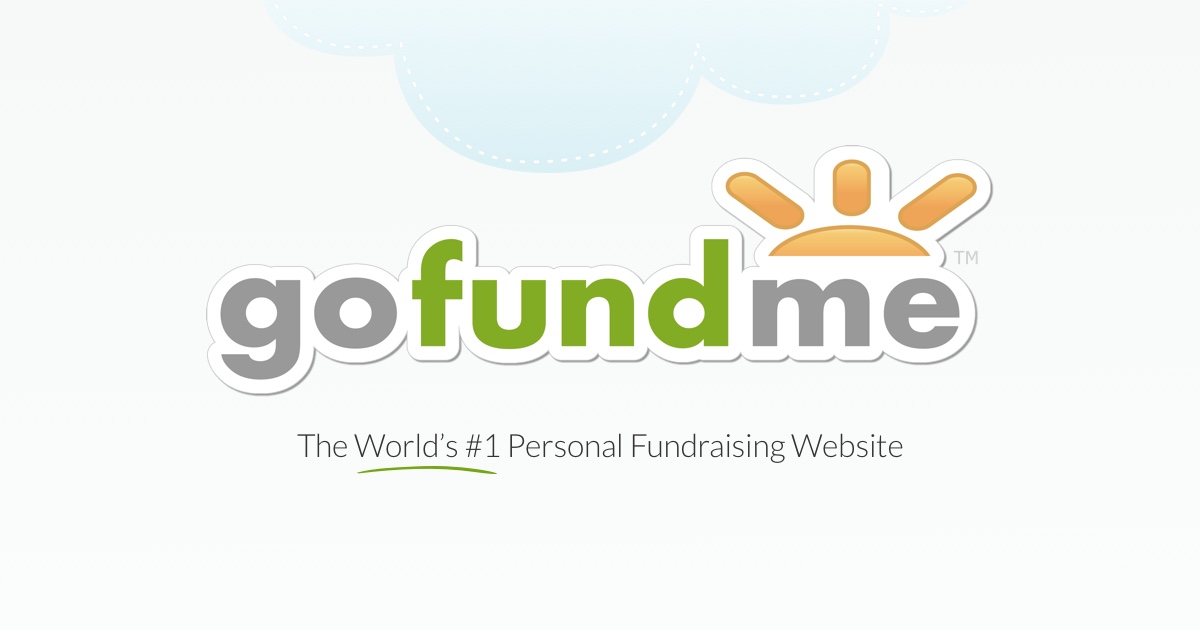 You can also click here to donate to the GoFundMe campaign to help fire victims.

In Tallahassee, a donation center has been set up at Michael's Imports at 1745 N. Monroe.

In Wakulla County, the Wakulla 4-H office is a donation drop-off point at 84 Cedar Ave. in Crawfordville.

In Carrabelle, donations will be accepted at Carrabelle City Hall, located at 1001 Gray Ave in Carrabelle.

Also, the Carrabelle Food Bank, located at the Carrabelle Methodist Church, is manned with volunteers this morning accepting donations of clothing and water.

Besides monetary donations, here are the items that are most needed:

- Non-perishable food items
- Diapers
- Formula
- Bottled Water
- Clothes
- Blankets
- Towels

Help With Animals

Franklin County Animal Control is asking for help with the pets that survived the wildfire. Dog food is urgently needed. Please donate dog food to either location:

Franklin County Animal Control, 210 US Hwy 65 in Eastpoint, and in Crawfordville 1 Oak St., behind the Wakulla County Sheriff's Office.


Thank you for your support during this very difficult time.

Jason Taylor
Want to know more about Jason Taylor? Get his official bio, social pages, articles and more!
Read more